About Us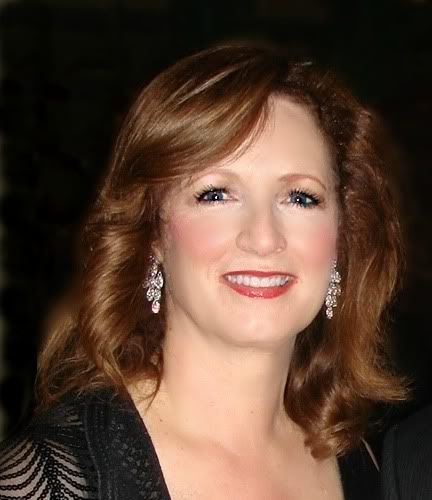 Recreating nature in the art form of jewelry is a passion for New Orleans artist
Terry Becnel. Her unique designs reflect her love for the environment, natural surroundings, and typical southern roots.Her family has lived in and around the New Orleans area for many generations. She grew up in Plaquemines Parish on the banks of the Mississippi River where she learned to explore nature at the very source.
Terry has been an artist for over 20 years and has participated in several art programs including Festival of Fins, Fore' Kids, and Paws on Parade. She also has three sculptures on display in the library at Loyola University in New Orleans. In 1997 Terry started teaching Art to middle school students. Her appreciation for art combined with her love for children makes teaching the ultimate reward for Terry.
In 2005 displacement from Hurricane Katrina gave Terry the idea to open Blue Alligator Designs in Baton Rouge, Louisiana. Her designs were so unique that many customers asked her to open a store back home in New Orleans. So Terry moved
back home and Blue Alligator Designs has been located in New Orleans since November of 2005.